General Corporate
Our clients will benefit from expert legal knowledge in relation to the incorporation and restructuring of their business in Kuwait, finance and banking, capital markets and securities, M&A, regulatory advise and advise in relation to Public Private Partnerships (PPPs). We have gained significant experience advising companies in relation to the energy sector and real estate sectors.
Learn more here
Dispute Resolution
When a dispute arises, our team of experts in arbitration, litigation and Alternative Dispute Resolution (ADR) will be able to assist our clients to work towards a favourable outcome of the dispute. We have managed a wide range of disputes including labour and employment disputes and claim management.
Learn more here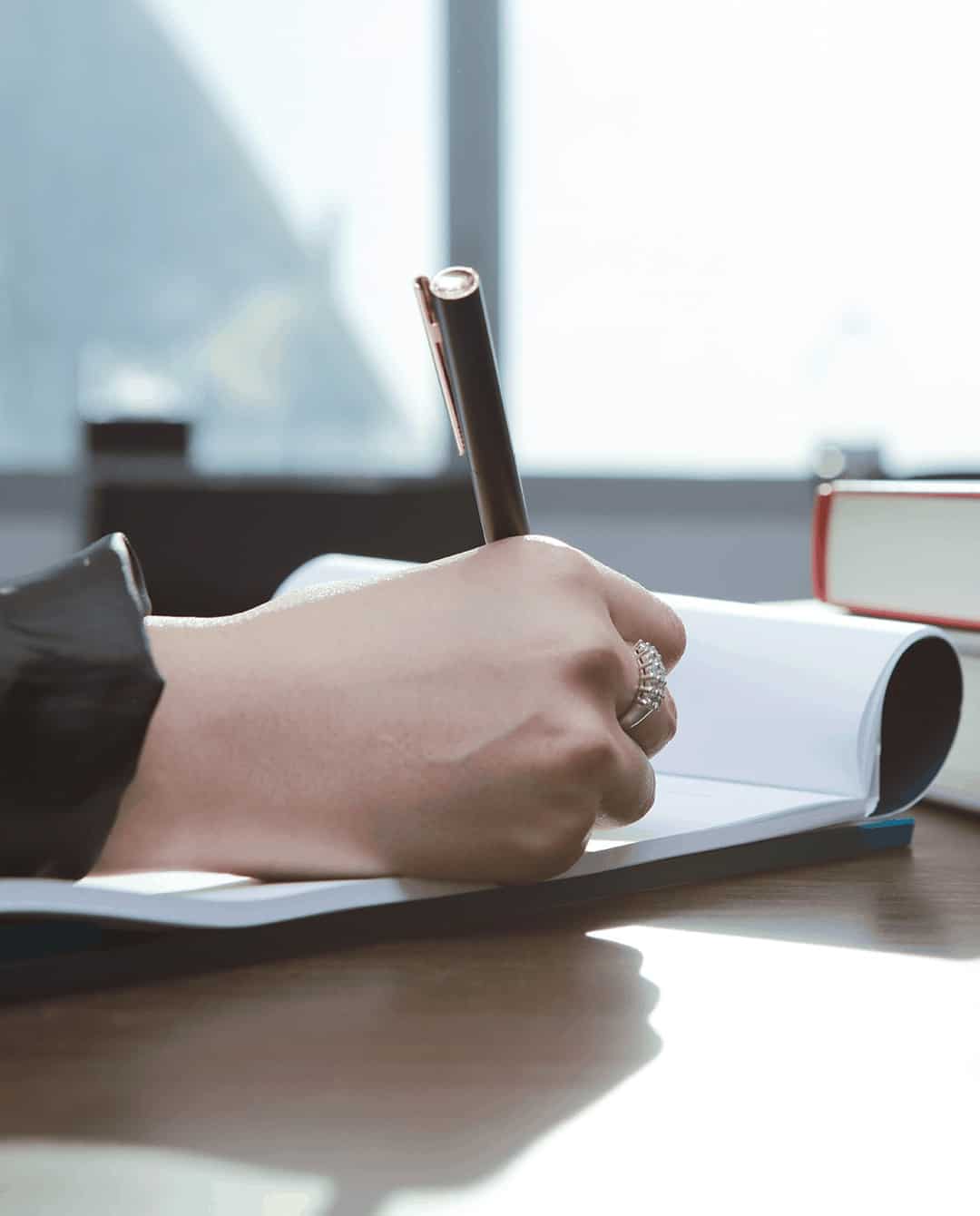 General Corporate
Capital Markets and Securities
We offer a diverse scope of services relating to capital markets and securities, including compliance with Capital Markets Authority (CMA) regulations. We are recognised experts in CMA law having practiced the law since its introduction in 2010. We advise on the issuance, offering and promotion of conventional and Shariah compliant debt and equity instruments. In addition, we advise on IPOs, investment funds and portfolios, and other related services.
Corporate Structuring
We assist our clients with practical and professional legal advice to manage their business objectives with limited legal liability. The firm advises on all aspects of corporate structuring, including corporate formality and law, and contractual arrangements.
LEARN MORE
Energy Sector
We have a team with an in-depth understanding of the energy sector and our comprehensive knowledge enables us to offer innovative solutions to complex business challenges in oil and gas, other natural resources, petrochemicals, renewable energy and environmental law.
Finance and Banking
Our lawyers assist clients in the legal aspects of different forms of financial transactions, including complex financing arrangements, debt restructuring, general lending, contingency planning and capital structures.
Mergers and Acquisitions
Our services include mergers and acquisitions, corporate advisory services and advising joint ventures and strategic alliances. We address for our clients' complex business transactions and construct arrangements that deliver risk minimisation and a successful outcome for our clients.
LEARN MORE
Public Private Partnerships (PPPs)
Our specialised services include the construction of a legal framework to guide clients through the different phases of a PPP. We cover all relevant legal matters including project financing when a contract is signed with the public or private sector.
Real Estate
We counsel clients on both commercial and residential real estate issues and all associated legalities to devise flexible solutions to ensure maximum value. This includes easement disputes, foreclosures, property taxes, neighbour relations, property deeds, real estate warranties, mortgages, insurance and issues related to the buying and selling of real estate.
Regulatory Practice
We advise clients on dealing with regulatory bodies and regulatory procedures in the State of Kuwait. Our team advises government entities in areas such as law reform, internal regulations and the establishment of government corporate and institutional entities.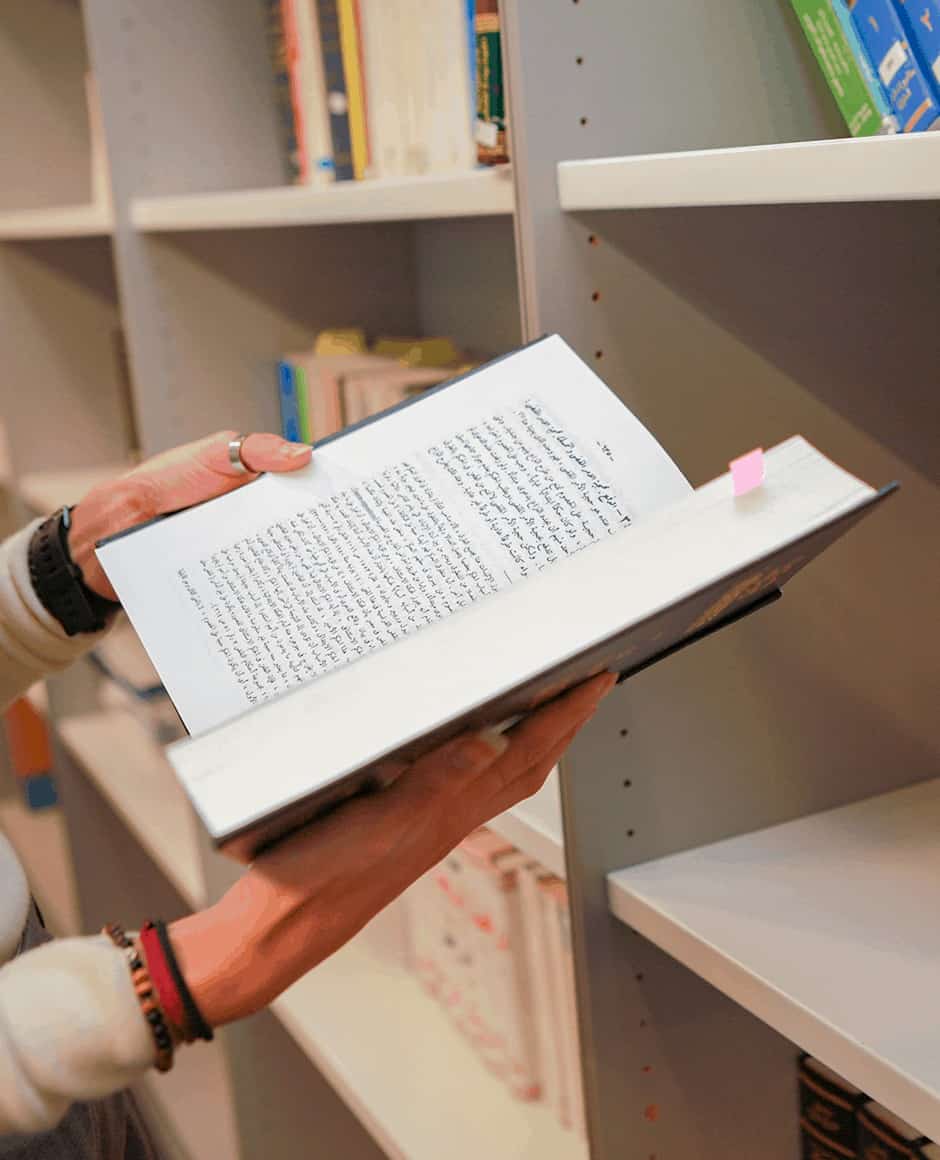 Dispute Resolution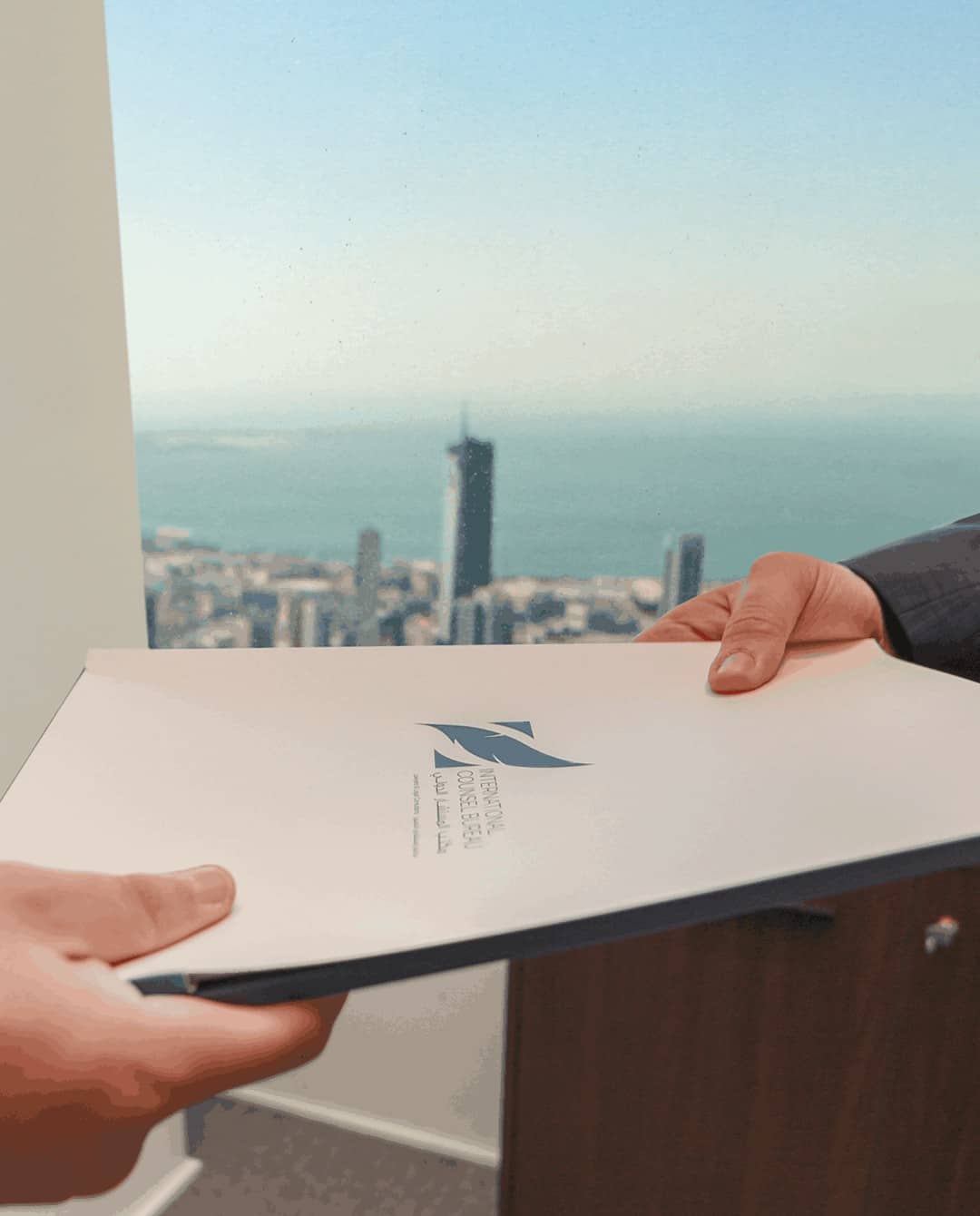 Tax