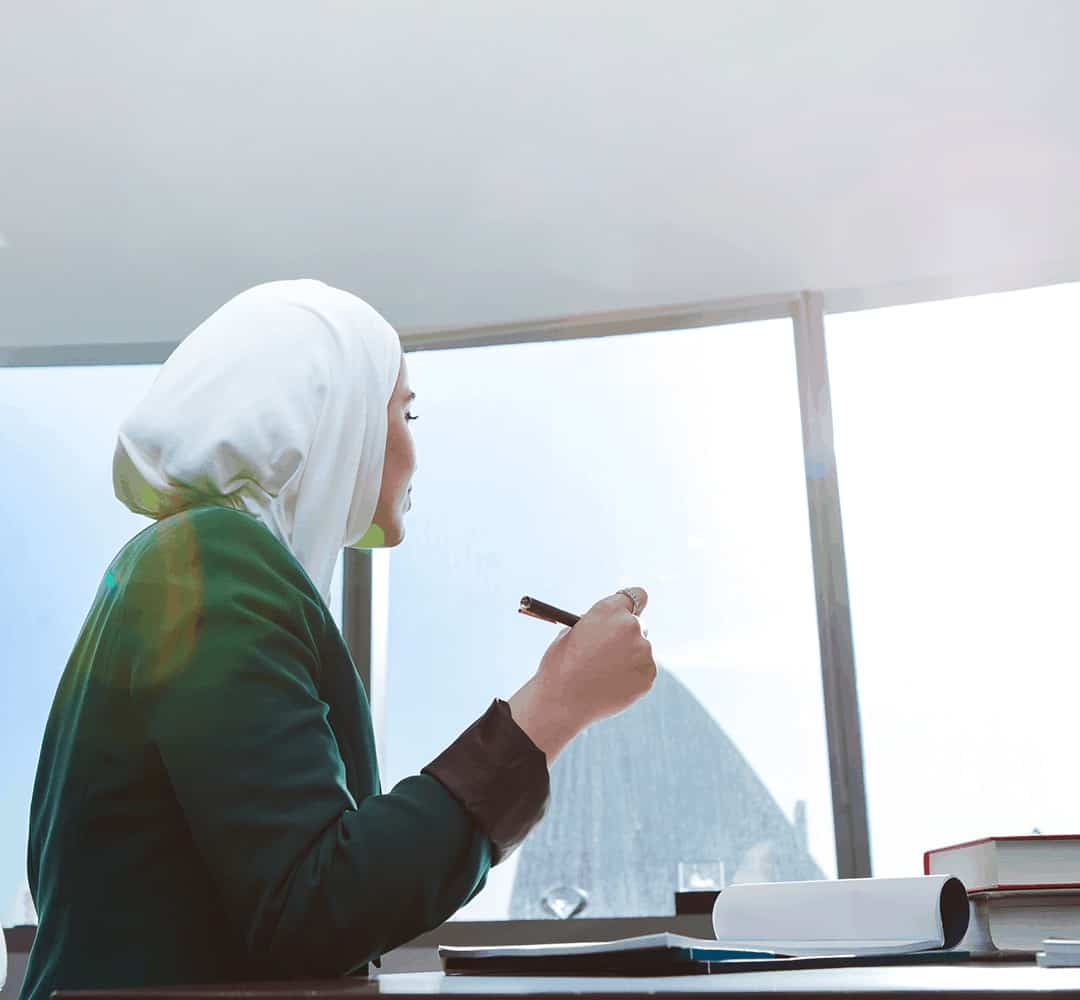 Employment
We invite talented lawyers and paralegals to apply for a job and join our dedicated team of legal professionals for a career of intellectual challenges and varied legal experience.
There are opportunities for the right candidates in all our practice areas.
APPLY NOW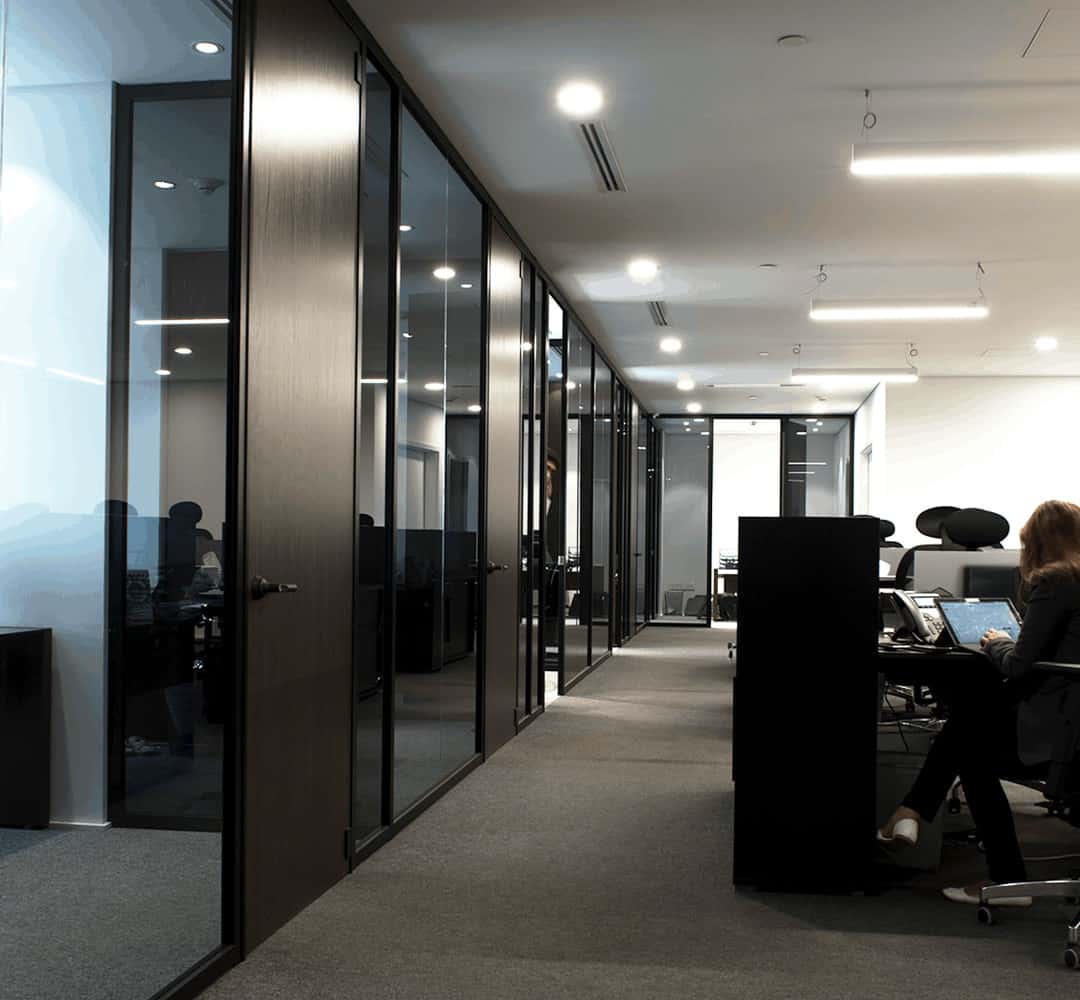 Internships
We are proud of our recognised internship programme in association with leading universities. We have had over 60 internships since 2015.
We seek to identify and nurture new graduates and provide practical training through internees supporting our lawyers in providing bilingual legal services in all practice areas. After the internship, some will become employees of ICB whilst others will start successful careers in the government and private sectors.
APPLY NOW