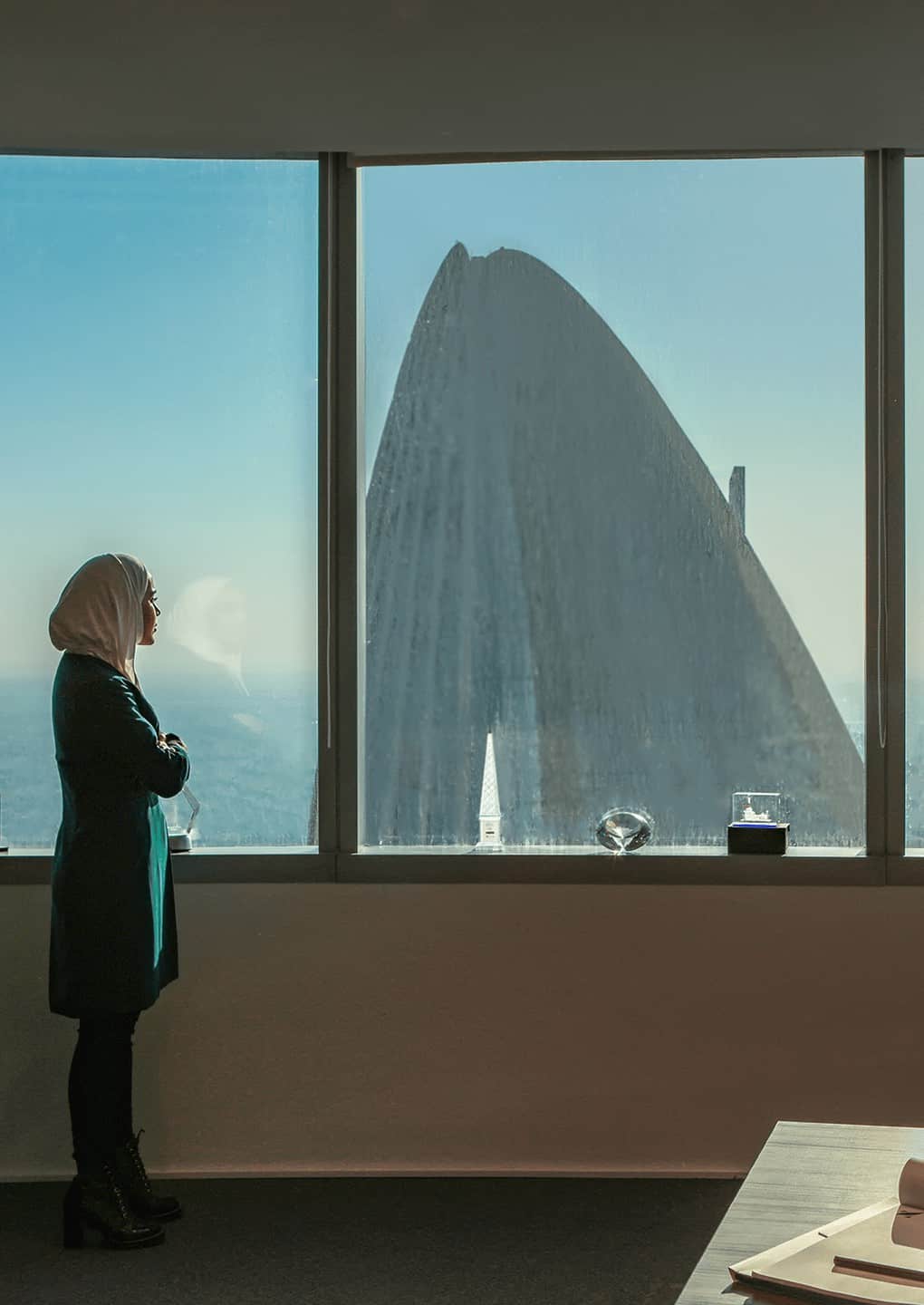 History
by Founder and Chairmen Abdul Rahman Al Haroun

joined by Senior Partner Ghazi Al Qahtani

We have grown to become one of the leading legal practices in Kuwait with established corporate law and dispute resolution practices.

We have a culture of collective effort and willingness to share expertise to provide the best service to our clients. From the beginning the firm was staffed by a balanced mix of local and expatriate professionals. Together they provide our clients with an effective blend of localised practical knowledge and global experience. When required, we cooperate with leading law firms from around the world to provide best in class service.